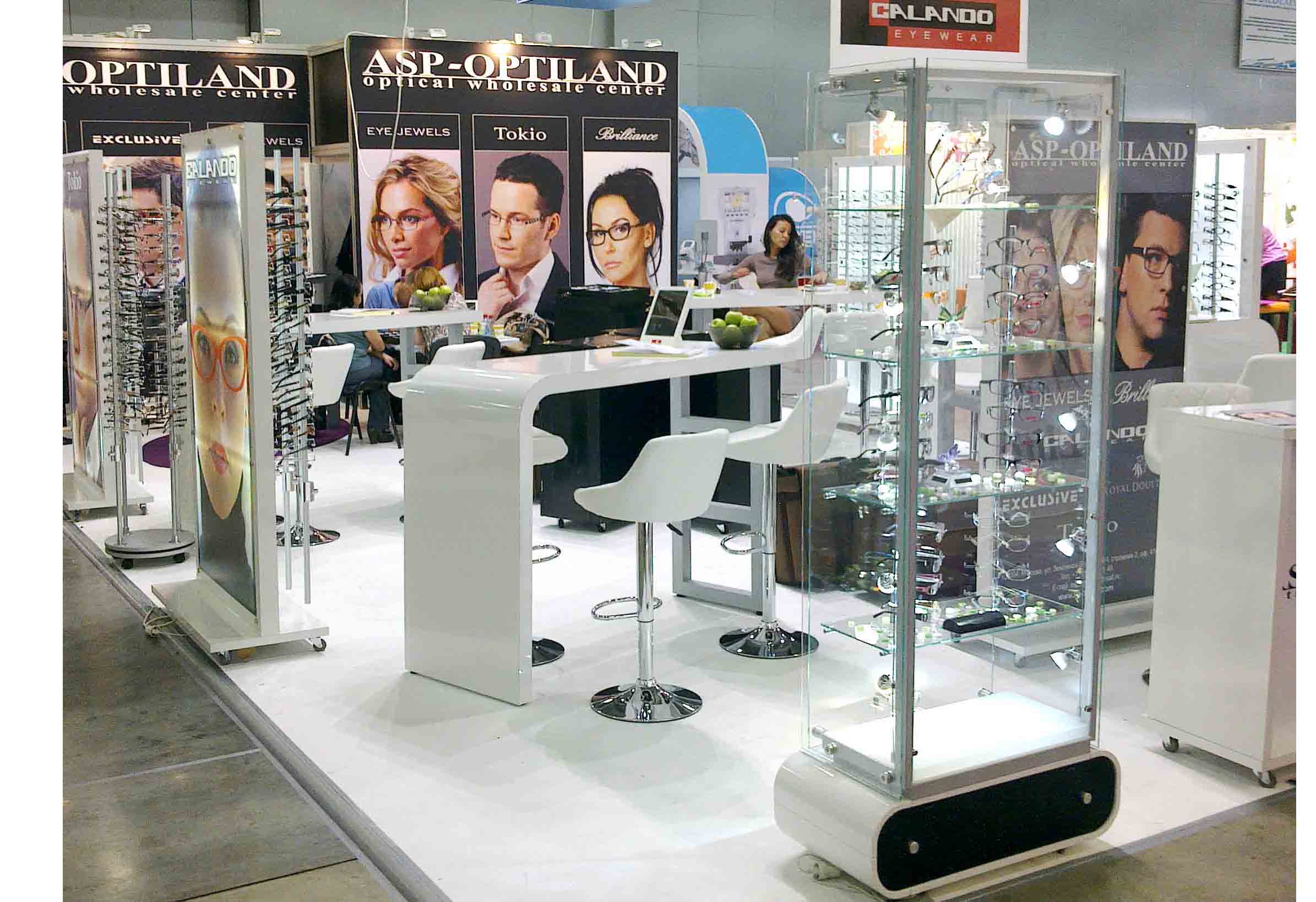 Optiland Eyewear is manufacturer, designer and distributor of optical products. Our company has more that 20 years experience in optical industry. Our company offers a wide assortment: Optical Frames, Sunglasses, Glasses, Readers Glasses. We offer a wide range of products for optical stores and shops: displays, cases, trays, bags and other promoted materials.
Our products are the result of experienced specialists and designers who combine unique design with the precision and innovative technical solutions.
Our primary objective is long-term and systematic cooperation with customers based on mutual benefits. In the first place we put the quality and efficiency of service and warranty of our products.
We invite you to cooperation.
Optiland Eyewear