Worldwide distributors/retailers wanted
If you are interested in our products and wish to become partner,
or reseller, or distributor of our products, please don't hesitate
to start the conversation, and contact us today.
Contact us: [email protected]
---
Come join our group on Facebook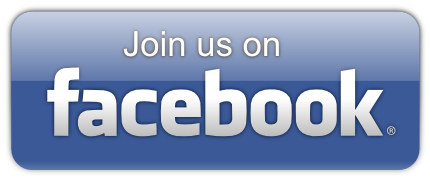 Come join our group on Facebook. Feel free to post discussions, promotions,
updates and comments.
Click on the below link to join the group today!
https://www.facebook.com/Optiland.eyewear
---
Eyewear Trends 2017

Minimalism, inspired by 90's and Scandinavian influences, has been back
for a few seasons - and this spring is no different. Stainless steel
monochrome styles, combining with acetate temples.
Differrent variations of new colors you can find in our Exclusive collection.
---
What is TR90 ?

We are proud to introduce our newest collection of TR-90 frames!
Every pair of glasses in our Itavista TR90 collection has been manufactured
using TR90, an incredible new material that you're sure to love.
---
New models release in Eye Jewels Clip-on collection.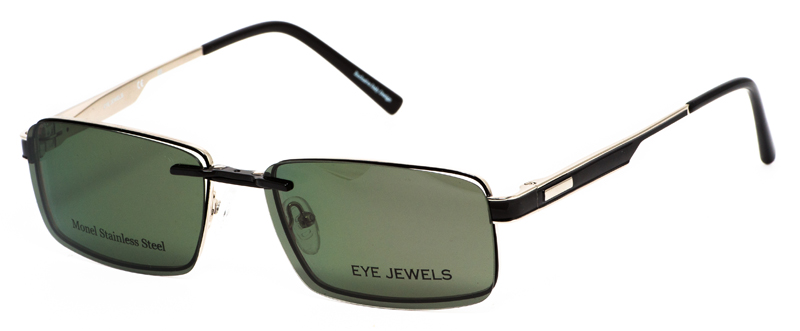 New models includes men's and women's styles. We are offering new
polarized clip-on colors including Green, Brown and Dark Grey.
Eye Jewels clip-on collection combine the benefits of polarization with the convenience
of being able to secure them over your prescription glasses.
---
Calando Junior - the new story.

Optiland Eyewear, in cooperation with design studio SP has released
a new line of optical frames Calando® Junior for children and teens.
Most models have 46, 47, 48 and 49 size. For the production of this
line we use high quality acetate. Hand polishing gives the perfect look.
---